New options in Plot layout - control multiple buildings with floors and wall fill patterns.
Special material tags help you quickly identify the type of materials used for wall, slab and roof layers.
Location: Documentation - Quantity Take-Off - Used Materials
After you place the tag, you can update its content by selecting the tag with right click and clicking on Update Tag command.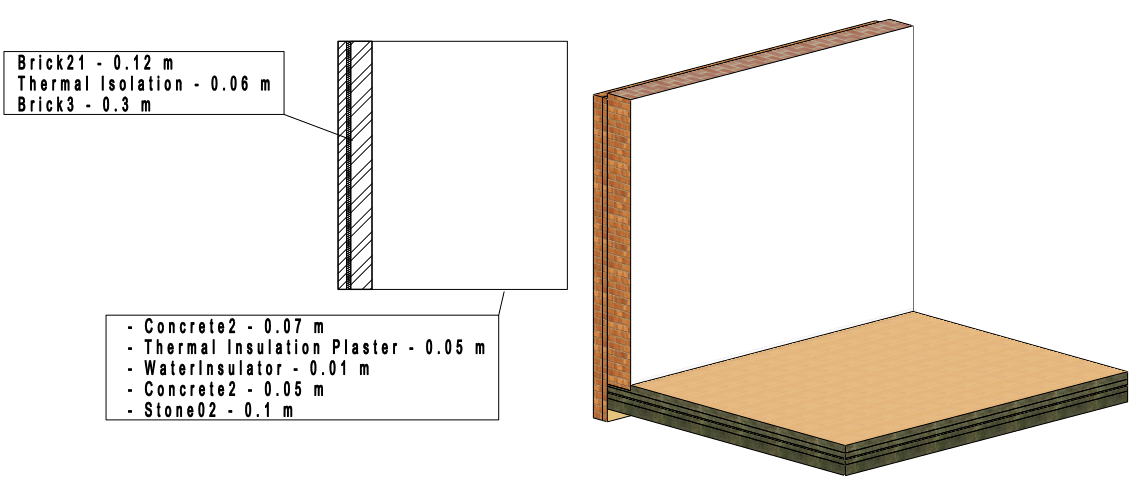 MICROSOFT ONEDRIVE CLOUD SUPPORT
From 2022 ARCHLine.XP supports both cloud storage service Google Drive, and OneDrive.